Dr. Dj Harrington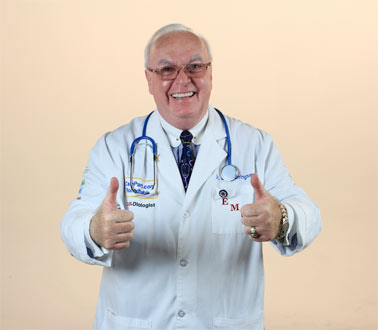 D.J. Harrington, is the President and Chief Executive Officer of Phone Logic, Inc. an international training company based in Atlanta, Georgia. D.J. serves as a consultant and trainer to over 1,000 privately owned businesses throughout the country, training personnel at all levels of the company, from the operator/dispatcher to the customer service and sales staff.
His years as a sales trainer and motivator in a variety of industries, including many of the Top 500 companies in the United States, have provided D.J. with an outstanding background which he brings to every clinic and seminar.
D.J. Harrington, CSP known as the "Doctor" to some and the "Car-Diologist" to others has presented over 2000 programs in the United States and Internationally. He has had a blessed life and been awarded the prestigious Certified Speaking Professional designation by the National Speakers Association. He contributes much of his success to his experiences as a graduate of Saint Leo University. He combines his knowledge, high energy and humor in a thought provoking, fun, interactive learning environment. DJ leaves his audience with practical advice and methods to succeed. DJ can give you a "tune-up" or a "complete overhaul".
He may be reached at 800/352-5252. E-mail: dj@djsays.com. 52 weeks a year, we are as close as your telephone. Visit www.djsays.com to order his bestselling books, "Your Prescription for Life" and the NEW "Mastering the Art of Success" with Jack Canfield and Mark Victor Hansen as well as other informative material.